No one likes tangled hair. From the eyesore of what many call a 'rats nest' to the discomfort of pulling the tangled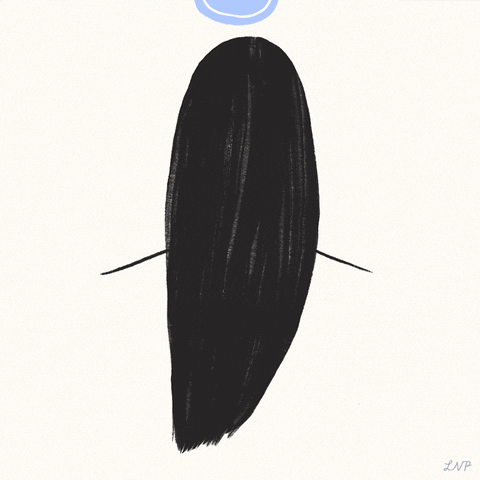 hair apart, it is not something to look forward to. Like many hair and beauty tasks, there are ways to manage it to both:
Prevent it
Help make the detangling process less stressful
I pulled a few tips from a couple of detangling articles I found online. Both offer a bevy of tips to help prevent tangles and help you get rid of them.